Kitchen Quickies with Alex - Eggplant Parmigiana
In this Kitchen Quickie with Alex, we are treated to a sumptuous Eggplant Parmigiana that will definitely satisfy any palette,
delight any eye, and yet is an easy enough recipe for anyone to cook.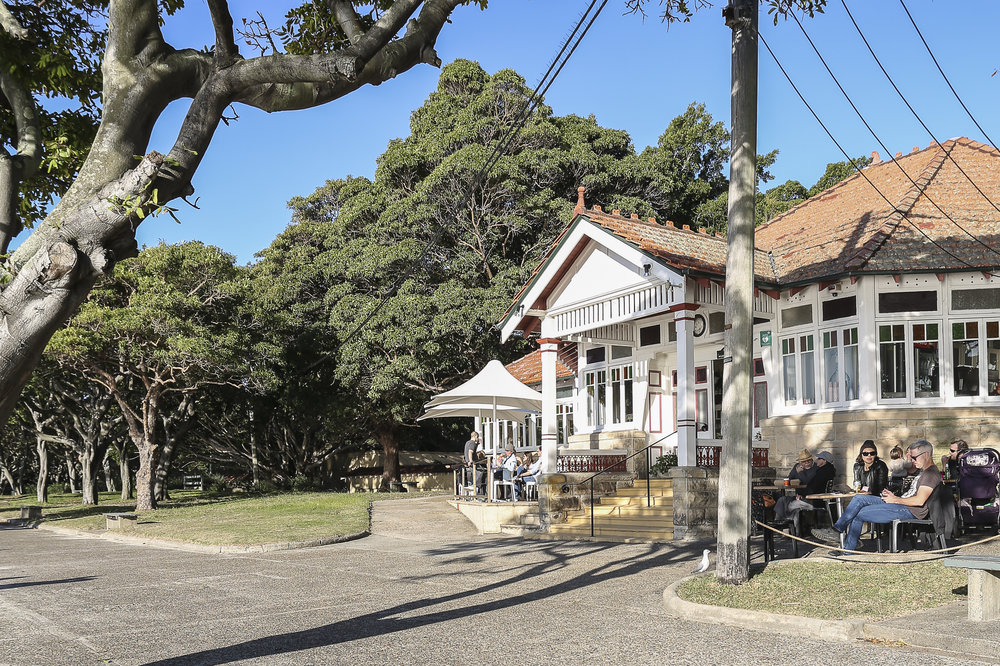 Located on the picturesque grounds of the national park in Vaucluse, The Nielsen incorporates several dining spaces catering to a range of experiences. The Nielsen is Sydney Restaurant Group's 10th venue alongside Aqua Dining, Ormeggio at The Spit, LuMi Bar & Dining, Ripples Milsons Point, Ripples Chowder Bay, Via Alta, Chiosco by Ormeggio, Jardin St James and Sotto Sopra.
The team were excited to highlight the unique history of the location through the design, menu and hospitality.