Cabbage Farm & Roast Cabbage Nutrition
Our intrepid reporter in the field, Pip Edwards, takes us to Maggie Doyle's Cabbage Farm to get the lowdown on...you guessed it...cabbages!
Gabby Ratner discusses the health benefits of the ingredients used in Jeff Sue's amazing Baked Cabbage dish at The Nielsen and Brie discoverers that in some cases, cooked cabbage is better than raw!
Gabby Ratner is a clinical nutritionist, certified health coach, wife and mother of three, educated at UTS, Sydney University and the Australasian College of Natural Therapies. She specialises in root cause analysis, and believes the greatest health transformations happen when you address the underlying causes, not the signs. Not only has she seen this in many clients, but she has experienced it first hand, having gone through her own health journey a few years ago.
https://www.intuitivehealthhub.com.au/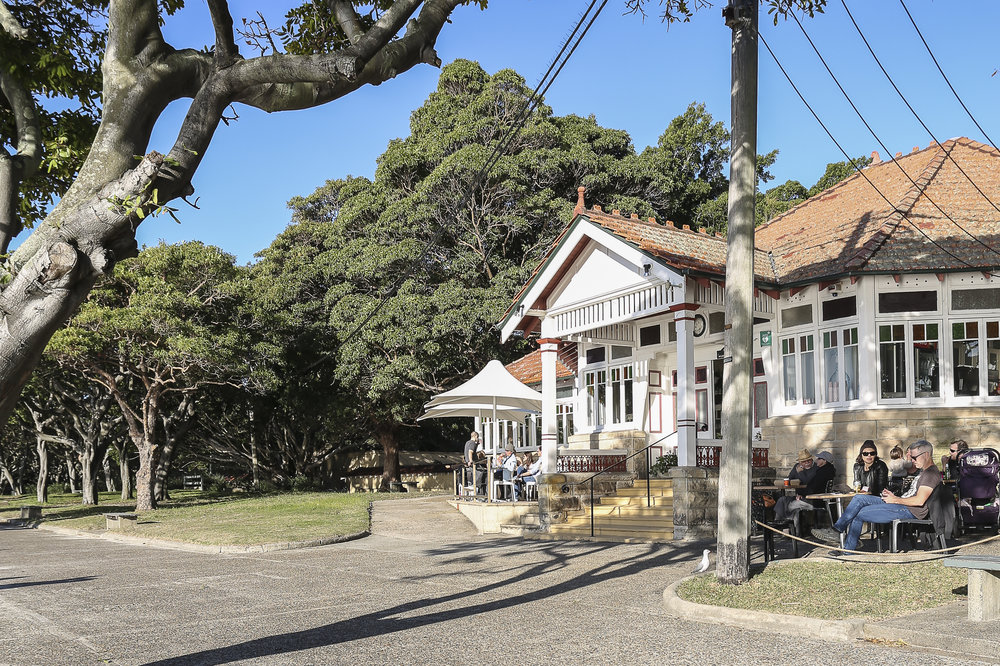 Located on the picturesque grounds of the national park in Vaucluse, The Nielsen incorporates several dining spaces catering to a range of experiences. The Nielsen is Sydney Restaurant Group's 10th venue alongside Aqua Dining, Ormeggio at The Spit, LuMi Bar & Dining, Ripples Milsons Point, Ripples Chowder Bay, Via Alta, Chiosco by Ormeggio, Jardin St James and Sotto Sopra.
The team were excited to highlight the unique history of the location through the design, menu and hospitality.